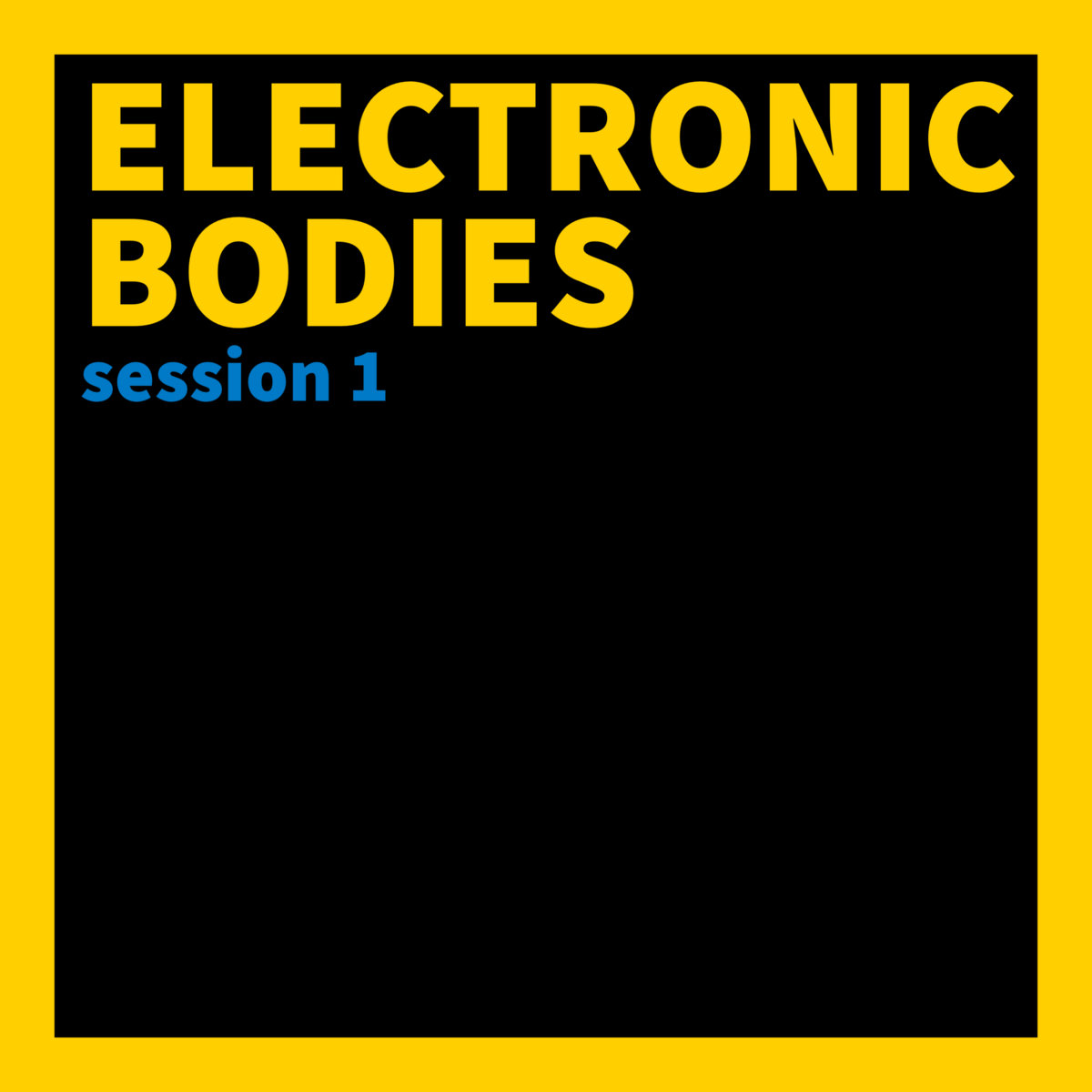 Chaos All Stars join the new compilation "Electronic Bodies – Session 1" from Side-Line Magazine with a brand new mix of the song "1997"!
The compilation is available for purchase and download at: https://sidelinemag.bandcamp.com/album/electronic-bodies-session-1
And you can preview-listen to the Chaos All Stars song for free here:
https://sidelinemag.bandcamp.com/track/1997-2023
Side-Line writes:
"This collection dives deep into the rhythms of EBM (Electronic Body Music), New Beat, and their contemporary offshoots. The compilation features artists from countries spanning from Germany to Australia, the United States to Estonia, and many more. It's clear: EBM still resonates worldwide and this after the genre was established more than 40 years ago!
Our commitment to showcasing a blend of emerging talents and seasoned bands remains unwavering. We remain a platform to launch new talents after all. And while not every artist boasts high-end studio equipment, a special shoutout to Erlend Eilertsen (Lights A.M, Essence Of Mind) for masterfully enhancing some of the tracks.
The compilation is a tale of two halves: the first immerses you in old-school vibes, while the latter offered the bands some extra freedom as far as sound is concerned.
All donations this time will go to psychological support for Ukraine soldiers and citizens suffering from PTSD.
For those who love a tangible connection to the music, we offer an exclusive 'Electronic Bodies' T-shirt and, in true EBM spirit, you can get a combo package holding also a limited edition, hand-numbered Electronic Bodies flask. Each merchandise order also includes a download of the compilation, ensuring the beats never stop.
Shipping takes places in the first week of October. Please make sure to place your order as soon as possible so we know what stock we need to order.
Thanks for your continued support,
Bernard Van Isacker
Chief Editor
Side-Line Magazine"